iOS Users Finally Get to See the Ending of Life is Strange
More big news from Square Enix today immediately following the Dragon Quest XI release news. Are you a fan of the title Life is Strange? Do you play it exclusively on your iPhone or iPad? If so, then we have great news for you. As of today, it has been announced that episodes 4 and 5 of the critically acclaimed game are finally available on iOS through the app store. These are the final two installments of the season's storyline. That means that if you've been waiting patiently after progressing through the first three episodes you can finally continue your journey. And as for you Android users like me, you can look forward to all five episodes coming out this summer.
For Newcomers
If you are new to Life is Strange, we have good news for you as well. You can now play episode 1 of the narrative adventure game for free. Go ahead and give it a try and if it isn't your taste, you don't have to play on. For more information on the storyline or the game on mobile, check out the Life is Strange official twitter account. If you do like episode 1, the full game is available with a full season pass for only $8.99. Some features you might like in this game over other's that are similar are:
A modern adventure that is beautifully written.
The ability to rewind time and change the choices you've made.
Hand-painted visuals.
Multiple endings.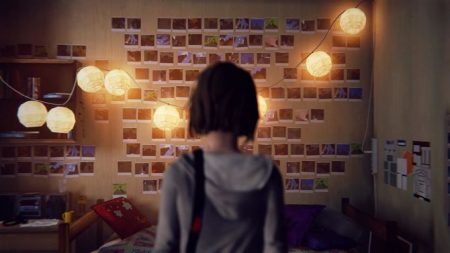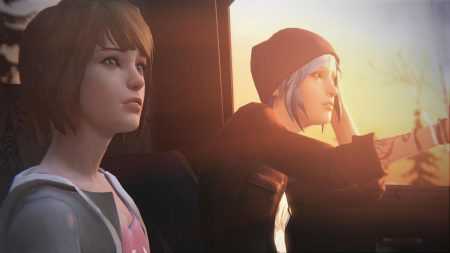 Exclusively for Mobile
For those who have played on other platforms but might have an interest in playing on iOS, there are some features exclusive to the mobile version. They make it well worth playing through again. Not to mention you can play through a different story than you previously have, and do it on the go. The mobile exclusive features are:
Enhanced interface for touch screen integration.
iMessage stickers from Life is Strange.
Share on social media and compare story choices with friends.
Brand new Photo Mode so you can take pictures, add filters, and share them.
Overall, Life is Strange is a very well done episodic story and I highly recommend it for any platform. The addition of these episodes on iOS makes it much easier to play and gives you something to do when you can't sit down at a console or PC. For more info on the game itself, go check it out on the app store.