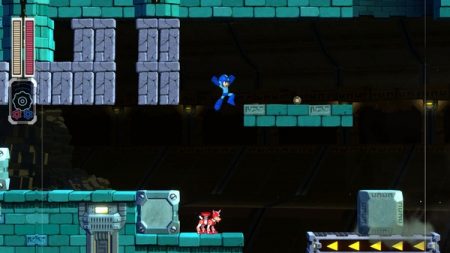 Take that, Mighty Number 9!
Monday was a pretty huge day for fans of the Blue Bomber. In honor of the 30th anniversary of the series, Capcom announced a new collection, a port and a whole new Mega Man game!
Ports and a new collection:
The biggest excitement out of this news dump for me is probably of smallest consequence for any other fan. The Mega Man Legacy Collection and Legacy Collection 2 are both coming to the Switch in the Spring of 2018. This is a huge deal. Some of us here at BG have been lamenting the absence of these games on the Switch, and I am so glad they are finally coming.
Together, the collections hold every vanilla Blue Bomber game ever released. The first collection includes One through Six, while the second collects Seven through 10. The games include challenge modes as well as amiibo support.
Capcom also announced that a colelction of all eight Mega Man X games will be coming to consoles and PC later in 2018. I never got to play any of these games past the first, so I am super excited to play this when it releases.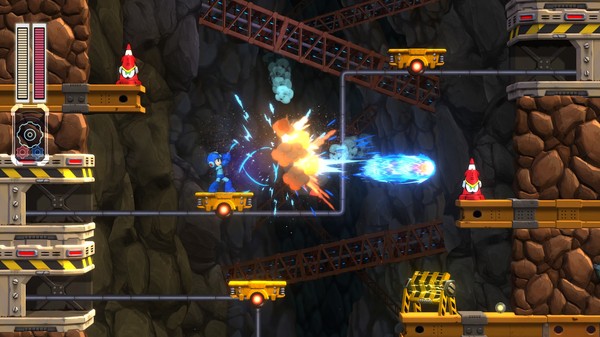 A whole new Mega Man:
An entire new Blue Bomber adventure is on the way!
A departure from the pixel graphics of the newer Mega Man 9 and 10, Mega Man 11 will include a 2.5D visual structure, bringing some fresh life into the series. The games will also feature changeable dificulty settings, in case players don't want to deal with the intensity that classic Mega Man provides.
Rush, Mega Man's faithful robot boy, and his sister, Roll will also be appearing in the game. Take a look at the trailer below!
The worst part about all of this news is that the X collection and 11 will not be coming out until "late 2018." This is a bit of as bummer, but honestly, with so much classic goodness coming, I will be A-OK waiting.