The Japanese game developer has revealed a trio of new spinoff games for the JRPG series.
The Facts
In a post made to the company's Japanese twitter account August 2, Atlus revealed that three new spinoff titles for the "Persona" series were currently in development. "Persona 3: Dancing Moon Night" and "Persona 5: Dancing Star Night," dancing rhythm games in the same vein as "Persona 4: Dancing All Night," were announced along with teaser trailers for each.
Both games currently have a Spring 2018 release window for PS4 and PS Vita. Their teaser trailers can be viewed below:
Meanwhile, "Persona Q2" was teased with a new website and promo image, with more information on the way soon.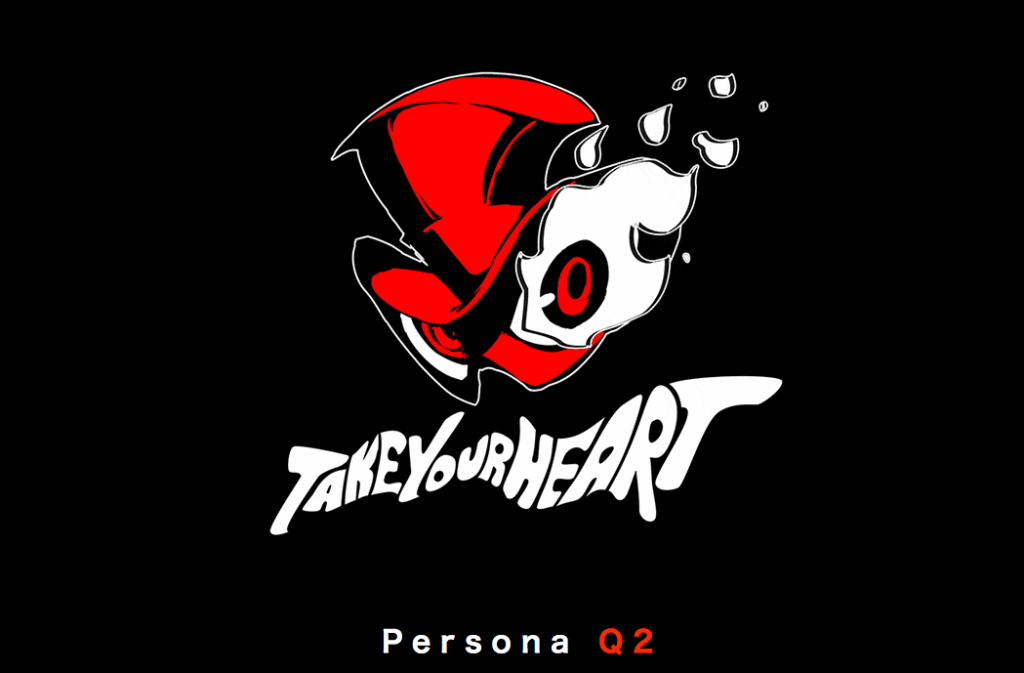 Author's Take
Both "Persona 4: Dancing All Night" and "Persona Q" were strong titles in their own right, so it's great to see new entries for both series. Hopefully fans will find plenty to like in this glut of new releases.