Soar: Tree of Life is a relaxing exploration based adventure game designed to restore colour to a stunning but forgotten land.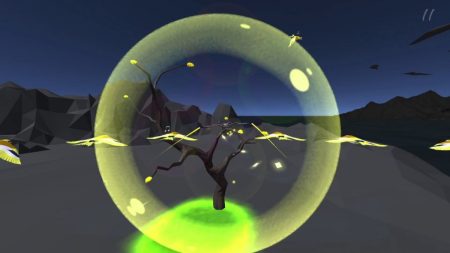 Soar: Tree Of Life
Soar: Tree of Life is both an adventure game, and also a source of health benefits. Increase relaxation, improve focus, while lowering blood pressure and heart rate are great boasts for a game.
Let's be honest, this looks like a fun game. Guide birds to revitalize the colors in a map. Listening to soothing meditation-style music. Who wouldn't want to give this a runthrough.
Grab your copy for free today.