Redefining Final Fantasy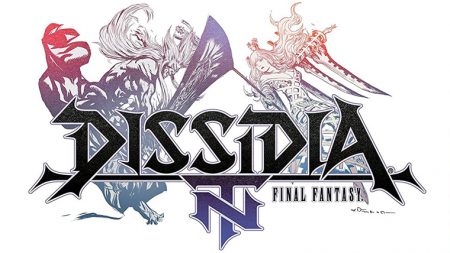 SQUARE ENIX announced that DISSIDIA FINAL FANTASY NT will debut in North America soon. Its North American debut on the PlayStation4 computer entertainment system will be in early 2018. Developed in partnership with Team NINJA from KOEI TECMO GAMES, DISSIDIA FINAL FANTASY pits legendary heroes and villains from the FINAL FANTASY franchise together in epic and strategic team battles.
Offering strategic online and offline play, players can select from over 20 legendary characters and familiar summons, including Ifrit, Shiva and Odin, to bring into 3 vs. 3 battle. The game also brings back the DISSIDIA series' unique "bravery combat system," alongside unparalleled visuals and seamless gameplay.