Team17 and Mothership Entertainement announced today that Aven Colony will be released on the 25th of July on Xbox One, PS4 and PC.
Aven Colony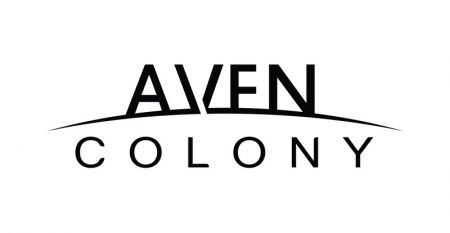 Award-winning veteran games developer and international games label Team17, and Texas-based independent developer Mothership Entertainment, are excited to announce the launch date for their engrossing sci-fi city-building and management sim, Aven Colony.
Launching on the 25th July on Xbox One, PlayStation 4 and PC, Aven Colony is available to pre-order now for £24.99 / $29.99 / 29,99€ in both digital and physical formats from select retailers. Those who pre-order will receive an additional sandbox map, Cerulean Vale, which allows players to explore its treacherous badlands and discover the remnants of an ancient seabed in this stunning new biome.
Dive in to an extensive dedicated single-player campaign, where you'll need to brave Aven Prime's harsh environments with freezing winters, lightning storms, ice storms, and toxic gas clouds. Prepare for attacks from the local lifeforms, including giant acid-spewing sandworms, "creep spores" that infect your buildings, and "plague spores" that infiltrate your colony and infect your colonists with a deadly plague. You must protect your colony from everything the planet has to throw at them, and shape the future of the survival of the human race.