Fans of the "Fable" franchise can return to Albion this July with "Fable Fortune," a digital collectable card game by Flaming Fowl Studios and Mediatronic.
The Facts
Developed by former members of the team behind the original series, "Fortune" mixes elements from the series into a digital collectable card combat system. The kickstarted game will feature six heroes each with their own unique decks, PvP and co-op modes, and an alignment system which impacts the types of abilities players can use during matches.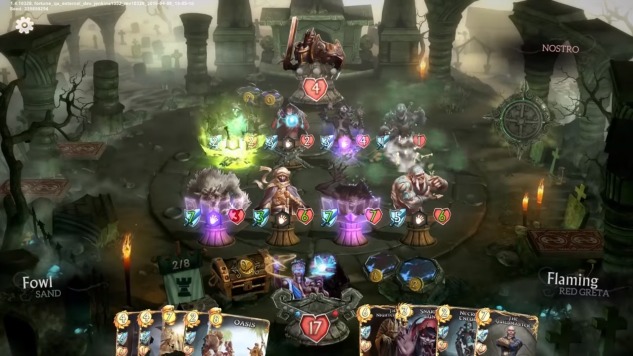 The Founder's starter pack will be required to play at launch, running for $14.99 and providing players with 20 card packs, the Flaming Fowl trophy card and a rare Giant Egg card. The game will be free to play later in the year.