StarCraft: Brood War got it's first patch in literal years on Tuesday afternoon.
As promised about a month ago, the game is now free to download and play as Blizzard works up to the release of the high definition remaster of the classic RTS.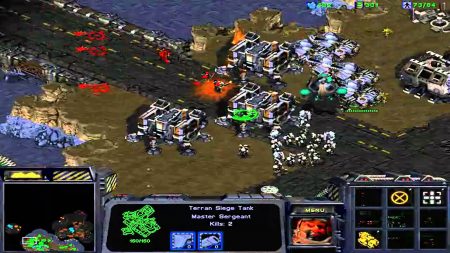 You can find the download link to the newly patched and free version of StarCraft here.
For die hard fans who never moved on from  Brood War, the remaster offers players a chance to play the game they love with revamped visuals. I plan on using this opportunity to delve back into StarCraft, and quickly getting my butt handed to me before giving up. Again.
What are you waiting for? Get out there and construct additional pylons! Heh.