There is a new teaser trailer and release date for the upcoming adventure game from SODESCO, World to the West. Developed by Rain Games, this 3D adventure game is a humorous tale of four adventurers and their journey out west.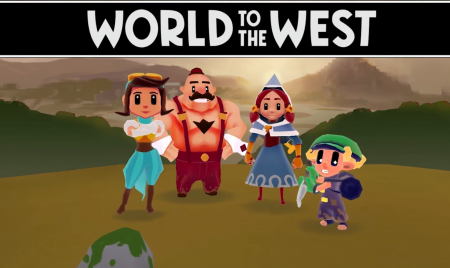 Let's Head West!
The developers at Rain Games were heavily influenced by European adventure comics. These four characters have their own unique set of abilities. The reasons to what is behind their motivation is also unique. Over the course of the story, these four tales will intersect with each other. An ancient prophecy has not worked out so well for the gang, so they have decided to pack up and head west.
This whacky cast of characters includes: Lumina – the Teslamancer, Knaus the orphan, Miss Teri the mind bender and last, but certainly not least, Lord Clonington – the mustachioed strongman. Together, these four will have to work together to get past the exciting and vibrant, deadly world to the west.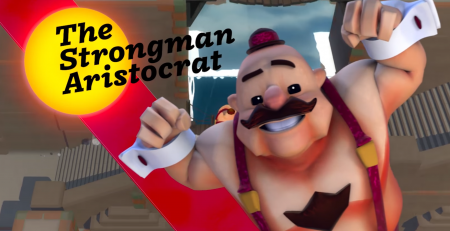 An Amazing Adventure Awaits
There are a lot of exciting features to help create interesting gameplay. Players will be able to switch between characters on the fly. The violent world that awaits players is full of combat and puzzles. The key to unraveling the secrets of this foreign land lies in the numerous secrets sprinkled throughout the game. World to the West is set in the Telsagrad universe, so expect to run into some familiar faces. Get set for adventure this coming May and make sure to check out the trailer below.