Two new characters (Yuga and Ravio) join the extensive Hyrule Warriors DLC line-up, while new adventures, new costumes, and more round out the package.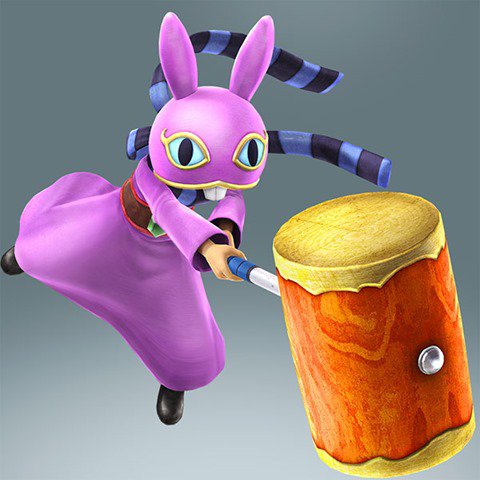 October 31st will see the launch of the latest Hyrule Warriors DLC in Japan, and hopefully the rest of the world.  The latest pack features content inspired by the 3DS's excellent A Link Between Worlds.
Ravio, the bunny-hood shop keeper who happily rented you necessary items (so long as you had money), and Yuga, the boss man with the best theme, are joining the cast.  While the Wii U's content ends there, the 3DS's Hyrule Warriors Legends will also receive a new Lorule inspired adventure map, complete with powerful new weapons, golden skulltulas, and more, wherein players can unlock fifteen Fairy Wear outfits and seventeen new costumes for other characters (including Fi, Agatha, and more).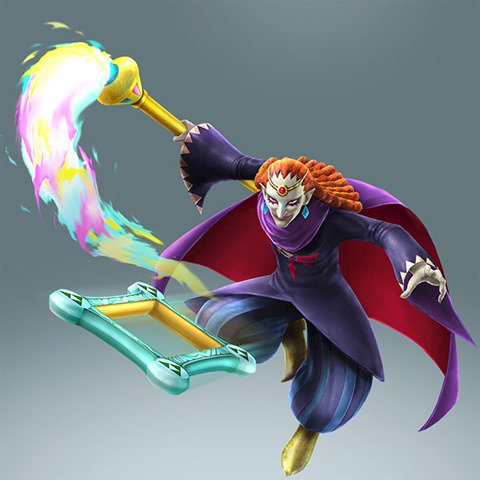 The latest Hyrule Warriors DLC will release on October 31st in Japan, with no confirmation yet on a worldwide release.  Expectations put it in a similar time frame.  No word on whether or not Yuga will be accompanied by his masterful theme.
Yuga! Yuga Yuga Yuga!
Source: Siliconera