Behold the NES Classic Edition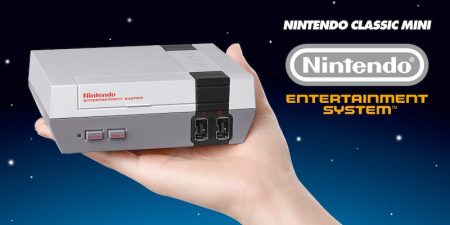 Nintendo announced this morning the release of the NES Classic Edition! It is a mini system designed to look like the original NES system released in 1985. The system comes packed with 30 retro Nintendo games that any fan will enjoy having in their own personal vault.
The mini NES uses an HDMI cable to connect directly to your television. The company describes the Classic Edition as a "near-identical, mini replica" of the original system. The mini NES will also come packaged with a replica version of the original NES controller and packaged with classic games like Super Mario Bros., Metroid and Bubble Bobble to name a few. While there will be no internet connectivity or ability to log on to your Nintendo accounts, you will be able to save your progress in-game on the system.
The NES Classic Edition will be available November 11th, 2016 and retailing for $59.99. For those who would like a two player experience for applicable games, you will be able to buy a second control for only $9.99. Overall, a great deal! See below for the full run down of games to be offered.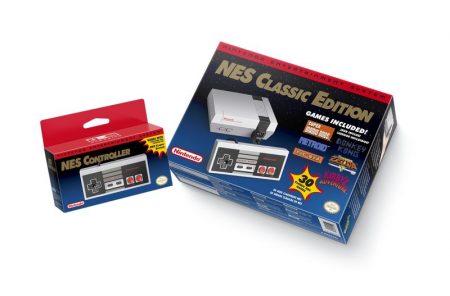 Balloon Fight
Bubble Bobble
Castlevania
Castlevania II: Simon's Quest
Donkey Kong
Donkey Kong Jr.
Double Dragon II: The Revenge
Dr. Mario
Excitebike
Final Fantasy
Galaga
Ghosts N' Goblins
Gradius
Ice Climber
Kid Icarus
Kirby's Adventure
Mario Bros.
Mega Man 2
Metroid
Ninja Gaiden
Pac-Man
Punch-Out!! Featuring Mr. Dream
StarTropics
Super C
Super Mario Bros.
Super Mario Bros. 2
Super Mario Bros. 3
Tecmo Bowl
The Legend of Zelda
Zelda II: The Adventure of Link