So, Ubi just dropped Just Dance 2017 in our laps and in our faces.
Animals and human candy canes dancing to 'Don't Stop Me Now' is exactly how you begin a conference at E3. Some awesome moves, my particular favourite being a chubby giraffe.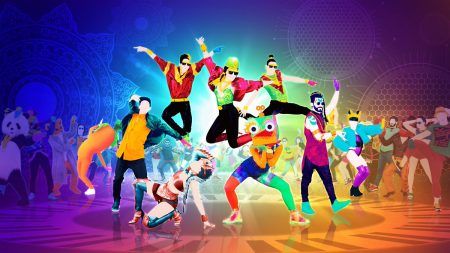 Aisha Tyler returns for her fifth year hosting, and in the first five minutes of the show, she drops the first mention of brand new Nintendo NX of E3 2016. Hopefully Nintendo will reveal alot more in their show tomorrow. The game will be compatible on ALL platforms, which is great news, and hopefully a trend other developer will follow. More music, and of course the library of Just Dance unlimited with also continue to update and expand.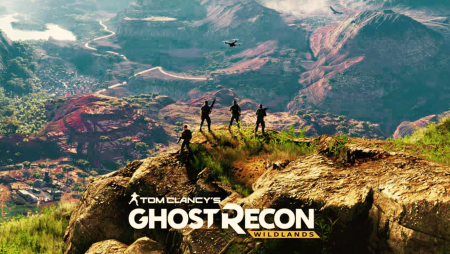 More games already talked about include, South Park the Fractured Butt Hole, Ghost Recon, and expansion talk for The Division. Release dates, and trailer galore, keep your eyes peeled for more hot news from E3 as it comes in.