Call of Duty is back for its yearly iteration in the form of Infinite Warfare. It looks a little different than how you might remember Call of Duty, though.
In the trailer, which went live this morning, we see  a lot of what we have come to expect from a Call of Duty game. Explosions, gunfights, and some drama to go along with it as the icing on the cake. The standard ground fighting isn't what has me excited about the next iteration of the tried title.
A significant portion of the game takes place in space. Almost halfway through the trailer, we go with one of our characters as they blast through the stratosphere to fight in space. Watching, I really couldn't help but get excited at the prospect of playing Call of Duty in space.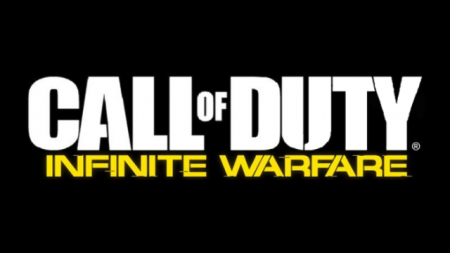 The last Call of Duty I really played was Modern Warfare 2. After that, I fell out of the series, not able to justify buying the game each year for a few upgrades. This looks like the change the series may have really needed.
Also announced in the trailer is the existence of a remastered Call of Duty 4: Modern Warfare. You can get access to the remaster by pre-ordering the legacy edition of Infinite Warfare. The description of the trailer on youtube mentions that only 10 maps from the original Modern Warfare will be available in the remaster.
Call of Duty: Infinite Warfare is being developed by Infinity Ward, and releases on Nov. 4, 2016. No console information was confirmed, but the smart money says that the game will be available on Xbox One, Playstaion 4, (and Neo?), and PC.