It's been one year since Konami pulled the plug on what was to be Hideo Kojima and Guillermo Del Toro's dark masterpiece.
Kojima, if there were any doubt, has his hands full with new projects with his independent production company Kojima Productions.
Meanwhile Del Toro never seems to rest for long. When not working on The Strain and Carnival Row, he's been putting the pieces together for another Hellboy film, a Pacific Rim film, and… a Pinnochio story? (source:IMDB)
While these two powerhouses would have made one wickedly-twisted game, I'm sure we will not be disappointed with the projects they debut from here on out.
The only thing that we can do from here, is to imagine what could have been.
-Mack
————-
Original story posted 04/27/2015 by  @lmrome3!
Following the news about Kojima's eventual departure from Konami, questions about the future of Silent Hills quickly sprang up in fans minds. The unfortunate answer to those questions is there won't be a Silent Hills.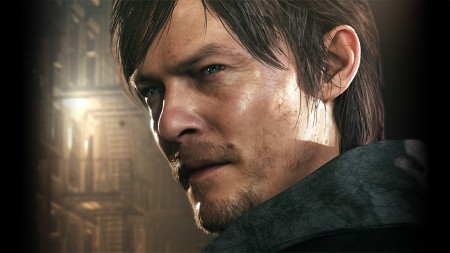 Silent Hills was a joint collaboration reboot of the old Silent Hill series between visionaries Hideo Kojima and Guillermo Del Toro. What looked to be a promising project is now just a memory. Del Toro told journalist Matt Hackney that, "It's not going to happen, and that breaks my greasy heart." In case the skeptics needed more confirmation, Norman Reedus, who was slated to appear in the game, tweeted that he was sad it didn't work out.
There is still some hope. Konami released a statement to Kotaku confirming the cancellation of Del Toro's and Kojima's Silent Hills, but that they are committed to the new Silent Hills series. The cryptic press release can be interpreted a few ways and now may not the best time to speculate on Konami's business decisions. It could be simply renegotiating contracts, maybe it means an entirely new team.
If you're curious what Kojima and Del Toro created, I urge you to check out P.T. It's a playable teaser for the canceled Silent Hills and it is extremely disturbing and awesome. However, there is a time limit because tomorrow Konami is pulling P.T. from the PlayStation Store.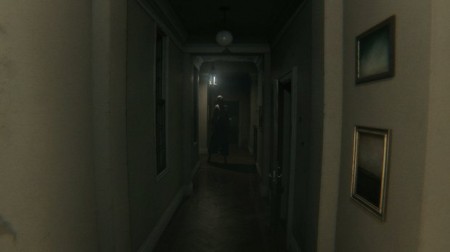 What are your thoughts? Are you upset? Is this a mistake? Let us know in the comments below or tweet them at me: @lmrome3!