Amazon making some games exclusive to Prime members.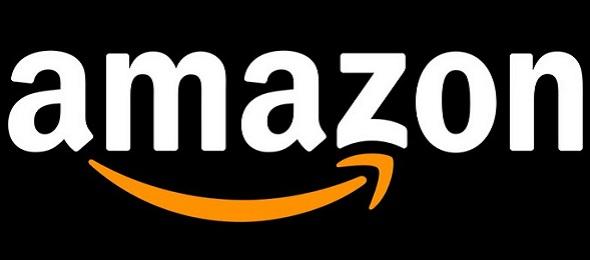 Amazon's range of "Prime Exclusive" items has been extended to include certain video games.  Said items now have the "Buy" box on the page replaced with a blue box inviting you to "Join Prime", and you won't be able to add them to your basket otherwise.
The list of games that are only available through Prime right now includes the PS4 versions of Grand Theft Auto V, Rainbow Six Siege and Assassin's Creed Syndicate.  Both the PS4 and Xbox One versions of games such as Battlefield Hardline and Far Cry Primal are also part of the initiative.  It's not known if these are the only games included in this.  However, it is still possible to buy these games through third party sellers on the site.
How do you feel about this situation?  Let us know in the comments below.
Source: VideoGamer.com