If you were patiently waiting for the Mac or Linux versions of Arkham Knight, we have some bad news.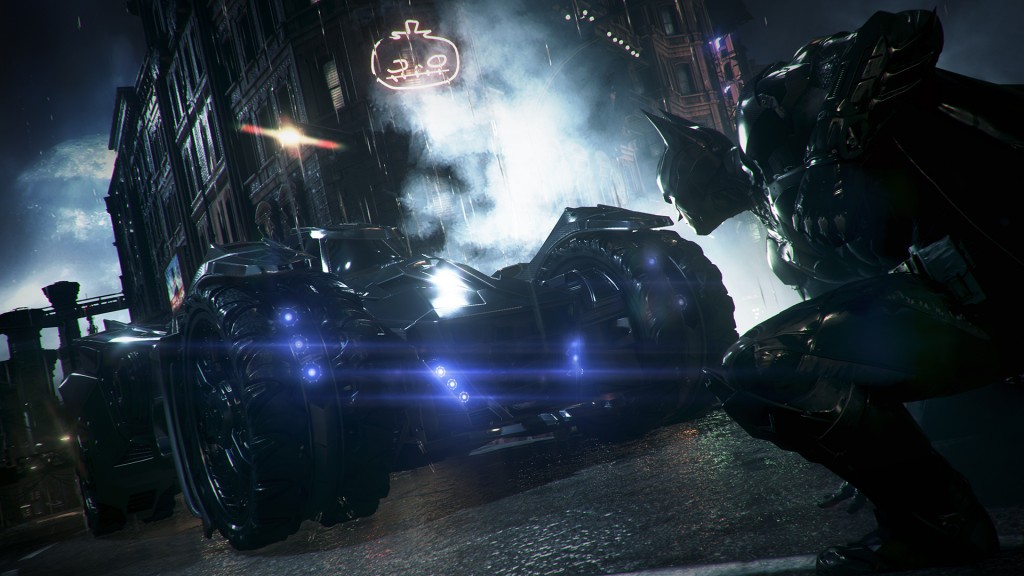 Being perfectly honest? I completely forgot that Batman: Arkham Knight never saw release on the Mac or for Linux-powered PCs. The latest and final release in the Arkham series from developer Rocksteady was to have been ported by Feral Interactive, but won't see release ever as of this week.
The game's publisher Warner Bros and Feral has announced that the game will not get the expected additional releases via the Steam forum, and ask that gamers who pre-ordered the open-world title file with Steam for a refund. While this isn't great news for Linux and Mac gamers, it should come as a surprise to exactly no one.
The PC version of the game, which these ports would have presumably been based on, had been through possibly the worst series of bugs and glitches to have ever befallen a major studio release before being pulled from Steam for good. So with that in mind, there really shouldn't have been much in the way of hop for these two.
So if you want to play Batman: Arkham Knight, you're going to have to get down on a console.
Source: GamesIndustry