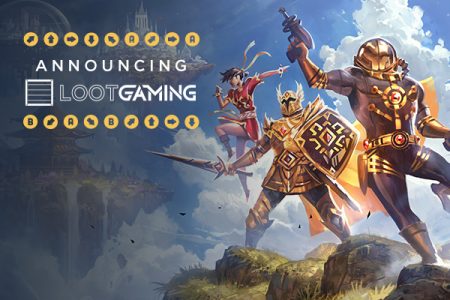 Attention Gamers:
You may have heard of the subscription box craze. Loot Crate has been mentioned in IGN, GameSpot and Polygon, among others. As they continue to grow, so do their offerings.
Popular subscription box Loot Crate is working on a new gamer-themed monthly subscription called Loot Gaming. Every month you will be treated to apparel, figures, collectables and more of some of your favorite games. The launch crate is said to contain articles from Halo, Street Fighter and Skyrim, and more.
I for one, am curious to see how this one differs from their flagship "geek & gamer" box.
For $24.95 US (+ shipping & handling), you can secure your subscription for mysterious gaming gear headed your way soon.
source: www.lootcrate.com