Start off the New Year right, with a heaping helping of cool stuff from Diamond Select Toys.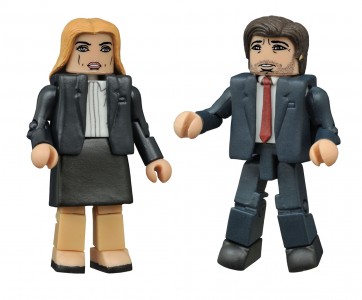 Well this year is off to a pretty awesome start if you're a toy and collectable fan. Not only are there a slew of new Minimates here to start off the year, but they're fashioned in the mold of some of the best loved licenses of all time. Add to that some cool busts, figures, and even a glow-in-the-dark Cthulhu statue/bank, and you've got a freaking great week to make your way on down to your local comics or specialty store.
Scroll on down for the full list of what's new, complete with shots and links.