More 'on the go' is never a bad thing, as the PSP's Liberty City Stories is now available on most smartphones.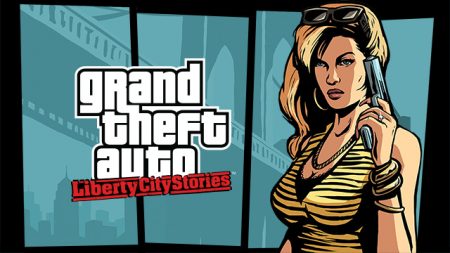 Not too much to say about this one, but it's another chance to play an enhanced version of a classic GTA title on your mobile handset. You can expect to see enhanced graphics with all the bells and whistles, including "real time lighting and shadows, upgraded textures and art" and "greater draw distance". Gameplay gets a bump as well with "updated analog steering and rebalanced targeting", and the game also features cross-platform saves via the Social Club and support for Apple's '3D Touch'. Not too shabby.
Want a synopsis? Sure:
In Liberty City Stories, former trusted wise guy for the Leone crime family, Toni Cipriani returns home after spending time in hiding for killing a made man. Now, the streets of Liberty City are in turmoil, as warring families vie for control and the town begins to self-destruct under waves of political corruption, organized crime, drug trafficking and union strikes. Deranged hit men, morally depraved tycoons, cynical politicians and even his own mother stand in the way as Toni tries to bring the city under Leone family control.