It's no surprise that E.G. Daily's one-of-a-kind warmth and diversity in her talent is an integral part of her craft. After 30 years she still continues to steal hearts worldwide.
The talented actress is known for her roles in: Rugrats, Pee-Wee's Big Adventure, Friends, The Powerpuff Girls, Wreck It Ralph, Happy Feet 1 and 2, and performed her own songs for over 30 movie soundtracks including: Scarface, and My Sister's Keeper.
Outside of acting Daily loves to spend time with her friends and family, going to the movies, taking walks to beautiful places, and traveling. Daily says that she likes change and trying different things.
Daily explored many aspects of her creativity as she grew up, and says it was an ongoing process throughout her life. "I started learning what acting was about and realized that I could sing, dance, and act and I was always open to what was coming to me."
In addition, Daily pointed out what she loves most about acting. "What's so cool about acting is that you get to live in your character, you get to put wardrobe on, and live on these sets. It's so fascinating and takes me to a whole new life. I get to live out this whole new reality. It's so much fun," she says.
The 80's classic Pee-Wee's Big Adventure made its debut 30 years ago, and has left behind a great legacy. Daily expresses how she feels to be a part of this iconic film. 
"I got to experience being a kid as a grown up which I always loved, and the fact that we didn't know it was going to be so iconic and then 30 years later come to find out that it was such a big deal." She also stated that she enjoyed working with director Tim Burton and fellow actor Paul Reubens (Pee-Wee Herman).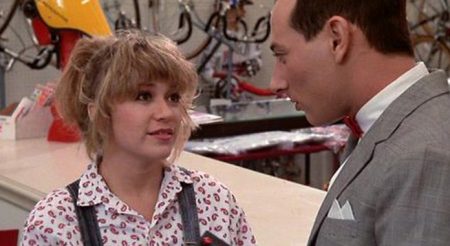 While Daily's talent has unlocked many doors, she explained that she came across many challenges. "I mean life happens while you're doing your career. I had high points and low points in my career but it just makes me all that much more grateful," she says. 
To discuss her journey in depth, Daily released Listen Closely a One-Woman Autobiographical Musical. "I talk a lot about my journey and my success, but also the journey about how things were not so linear, and were a little bit tough sometimes but I kept pushing through and learning," she said.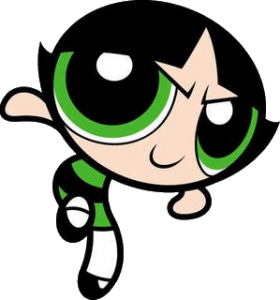 Listen Closely is available as a digital download on Amazon.
Daily has some words of advice for those that wish to pursue their dreams. "Whatever it is that you have a passion for- you should absolutely be doing, even if it means taking classes, or participating in workshops. Find a way to apply yourself in the very thing that you love. Doing something you love is good for you so follow it through."