Gearbox' multiplayer shooter Battleborn isn't looking like it's going to hit that February release date, so it's getting a lil' nudge back.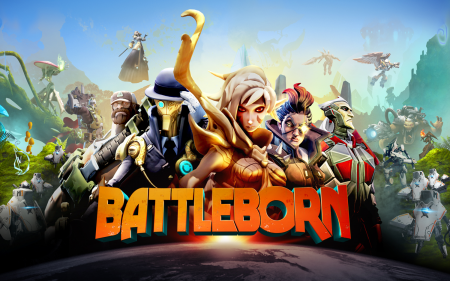 A promising title that more than a few gamers are fervently awaiting, Battleborn looks to have all the charm of Borderlands (and then some), but focused into a multiplayer-centric arena shooter with both multiplayer PvP shooting and a campaign mode.
The title was originally set to deliver the goods on February 9th, 2016, but will instead be getting pushed a few months back and will launch on May 3rd. The announcement comes in the form of a few lines in an earnings report that publisher Take-Two had recently filed and is a bit of a bummer.
There's been no official statement as to why the delay was put in place, though you can probably count on some stock statements emerging sometime soon and pointing to Battleborn 'needing more time and polish' or something.
We'll let you know.
Source: MCV