The re-done version of the original System Shock is back and now available on Steam.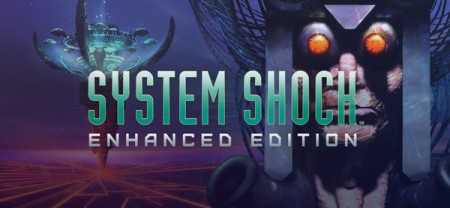 First hitting PCs in 1994, System Shock is still a favorite decades later for its incredible atmosphere and mature themes. But while the original game is definitely showing its age at this point, the newly released System Shock: Enhanced Edition aims to make things look and play a little more modern.
"With System Shock: Enhanced Edition, we've implemented game-changing improvements, including mouselook, widescreen, and a high resolution display mode." says Stephen Kick, CEO of Night Dive Studios. "The classic game has never been more accessible."
Aside form the above (and, you know, the fact that it's System Shock), the game also offers Steam Trading Cards for the Steam release, as well as the Steam Overlay and partial support for the Steam Controller. Yep, it's only 'partial', but it's still pretty cool to get support for Valve's new controller at all.
While the title will cost you $9.99 USD as a standard, it'll be on sale for $7.99 USD till the 1st of November. So if you really want to dive back into BioShock's forebear, now'd be the time.