Ladies and Gentlemen, start your moustaches!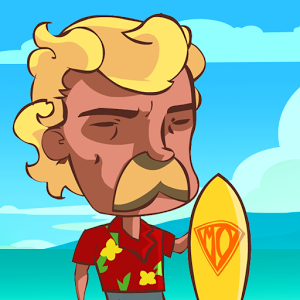 According to Gamespot, the Movember Foundation wanted to open up the Movember movement to everyone.
Titled 'Run Mo Run', this game releases to iOS today, with an android version in the works. Playing much like a classis Super Mario Bros. game, who couldn't enjoy giving this one a run.
All the revenues from ads and microtransactions will go to charity, which is all the more reason to give it a try, right?
This year, if you are unable to grow your own fabulous moustache, join Run Mo Run, so you too can grow and protect your favorite cookie-duster.
For those who may not know, the Movember foundation is a charity dedicated to men living longer, happier, healthier lives.
Movember Foundation helps in the battle against select cancers, mental health and physical inactivity.
source: MCV