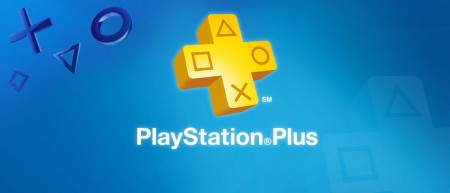 Sony will raise the price for PlayStation Plus membership for Europe starting September 1st. The price increase will actually only affect one and three month subscription plans while the one year plan will remain the same. In a statement to Eurogamer, Sony states the increase will put the price closer to market value. Currently, the entertainment company hasn't released how much the prices will increase to meet these market conditions.
Right now prices for one month PS Plus subscription is £5.49 and a three month subscription is £11.99. Microsoft's one month subscription for Xbox Live Gold is £5.99 and a three month subscription is £14.99. Expect prices to increase close to these levels.
Sony is most likely attempting to persuade customers to sign up for one year membership rather than the one or three month subscription to expand their service subscription pool. Sony regularly points to their year-to-year increase in service subscribers and this move will most likely add to those numbers.
The bigger concern is Sony's continued ignorance towards the shortcomings of the PlayStation Network. The PSN is routinely down (and not always for maintenance) and the connection can be spotty even when working. Hopefully, Sony will invest more time in making a better network for existing PS Plus subscribers.
For more gaming and PlayStation news, follow me on Twitter: @Lmrome3