So We've killed Aetheon, and Crota, and all of their minions before them, now Crota's father, Oryx has taken a disliking to the guardians, ( well we did murder his son), an all hell is about to break loose, literally.
Oryx has possessed an built his own army of crazies, known only as the taken, they have been corrupted by his darkness. The expansion will see new story missions set upon the Dread-naught, a vast Hive ship belonging to the King, (Oryx). No guardian has stepped upon it before, an with the ship comes the unlocking of a new patrol area, the ship is set in orbit of Saturns rings, an rumour has it Phobos, one of Mars' many moons is also playable with Cabal as the main enemy.
Deej of Bungie discussed the new PVP modes and maps featured with this expansion, we have Rift, an Mayhem, both being very new and full on for combat, good news for the haters of campers an snipers in a game like this.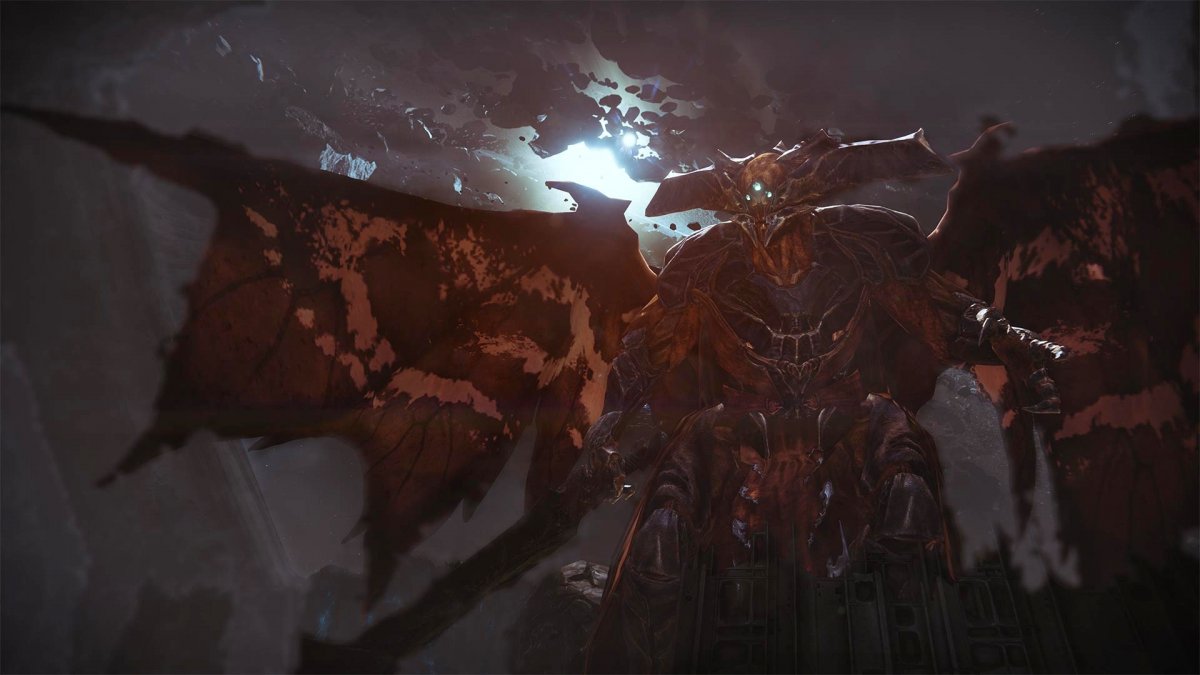 Big news that a lot of fans will be thankful of, we can finally skip cut scenes! Fans have been asking this from the get go so now we just have to hope for an upgrade in Vault space.
The new raid is one of the major pulls to the game, since we didn't get one with the House of Wolves DLC, and with the edition of three very immensely powerful sub-classes, this new raid is said to be the hardest yet, as level cap is reaching 50, Oryx is  likely to be even higher still, meaning you need to master the these new skills, and get yourself some new weapons and armour to defeat the ultimate dark lord himself.