A shorter show this time.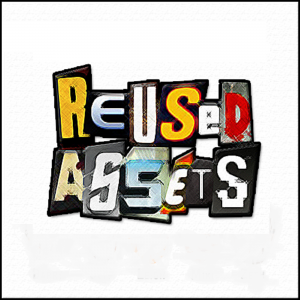 We're back with a short, concise show this time.  Mike and Zeth get together to talk Video Games: The Movie, Atari, Destiny, Bloodborne and Konami.  Expect another episode with some actual diversions and tangents soon.
Hosted by Zeth Ward and Mike Jones
Intro music is 'Intro' and outro music is 'Yeah Yeah Beats', created by She.  Find these tracks and more at www.shemusic.org
You can subscribe on iTunes by clicking here.
Grab the RSS feed here and add it to your favourite podcatcher!
Thank you to Brutal Gamer for allowing us to post this here.  Reused Assets is a syndicated podcast and is not an official Brutal Gamer show.