Harmonix has announced that their newest game will work with pretty much every piece of plastic equipment that you might have laying around the house, possibly including that new Guitar Hero Live controller.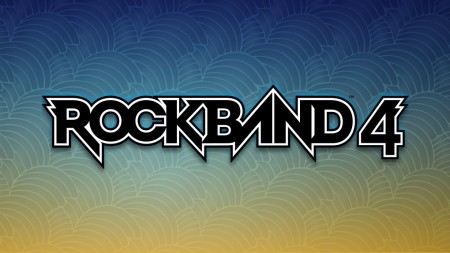 Saying that the company doesn't want to make customers buy more than they have to (there's a little shot right there), Harmonix' Daniel Sussman has detailed what controllers will be compatible with the upcoming Rock Band 4. And the answer to that question is, well, pretty much everything. Sussman says that the game will work with all old Rock Band equipment, as well as the legacy Guitar Hero stuff.
As for the new Guitar Hero controller (did I tell you it's great by the way?), that might work as well, but the company has yet to even see one in person, so they can't say definitively. Also worth a mention here it is that, as great as the new Guitar Hero is looking, it won't support already released DLC, and that's another feather in the cap of Rock Band 4.
Honestly, both games are looking great so far, but if you're already knee deep in plastic guitars and have a ton of Rock Band DLC on your hard drive, well, the choice is a lot tougher than if you're just heading in raw. Both games are shooting for this coming Holiday Season, so expect to see tons more from them. Stay tuned.
Source: MCV