Valve is getting ready for SteamOS to officially launch. And if you're not sure what that means really, well, read on for the shorthand version.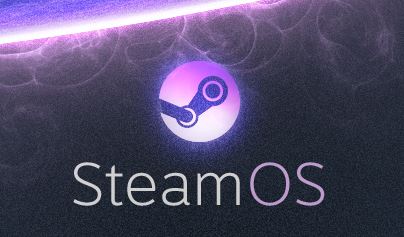 With SteamOS releasing its first set of official products just around the corner in November, companies are ready to jump on board. Valve has already decided to put games that are either SteamOS-ready or being ported on sale! I know, right? Things on sale on Steam?!? Who's ever heard of such a thing!
If you're like me, you've probably heard of SteamOS, but have no idea what exactly it is, aside from a general assumption that it has to be some kind of operation platform for games? Right? And you would be correct, or at least somewhat correct. From what I've been reading, Valve is trying to perfect "a new kind of living room entertainment environment – one that is accessible, powerful and open." (More info here)
Steam OS is currently in the beta stage, but definitely not recommended (at this point) for anyone who's not very technically-minded. It is a Linux based OS, based off of Debian 7.
The Steam controller, Steam Link, and the Steam Machine are going to be launched in November, with their VR (Virtual Reality) headset touted to be "AVAILABLE THIS SPRING."
Certainly an expected move by Valve, especially when it comes to VR. Since over the last few months alone many companies have introduced their own version of an "Occulus Rift", following the Occulus' success in selling their expensive development versions.