A new teaser trailer has been released by Rebellion and showcases all the new additions to their upcoming title, Zombie Army Trilogy.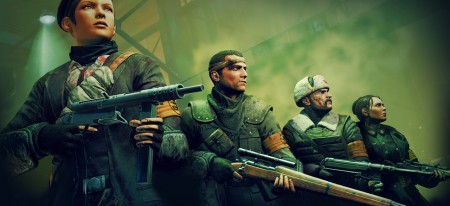 The popular third-person shooter is set in World War II. It seems as though Hitler has found a way to raise the dead and turns his army into a zombie army. Fight the hordes of zombies together in 2-4 player co-op or play solo. The new features in Zombie Army Trilogy are not only aimed at new players, but these new additions will entice players to want to pick up their guns and experience Zombie Army Trilogy again.
An exciting third campaign has been added and continues to expand on the story. Players will battle through three campaigns across 15 different levels. The first two campaigns have been given an overhaul in graphics. Now all the bone-shattering headshots will really pop. New types of enemies have also been added to the game.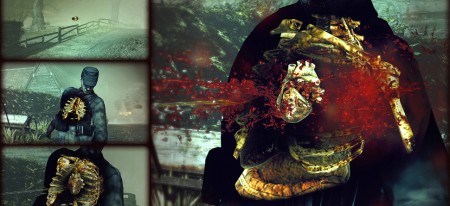 Now players will face the blood-drenched Chainsaw Elite zombies or an armor-mounted Panzer Zombie. Four additional characters have been added to the story. Experience the zombie wasteland from the eyes of a sharpshooter. An exciting new Horde Mode has also been added. Get ready to blast through wave after wave of Nazi zombies this March 6, 2015. Zombie Army Trilogy will be available for Steam, PC, Xbox One and Playstation 4.
Make sure to follow me for all your Xbox news on Twitter here.