Hot news of the first ever PlayStation Tv show, 'Powers', hitting our PSN March 10th is slowly spreading through the internet. Based on the comic of the same name, the show comes from the same studio who gave us 'Breaking Bad'. C0mic writer Brian Michael Bendis, has also worked on Marvel franchises; Spider-man and Daredevil.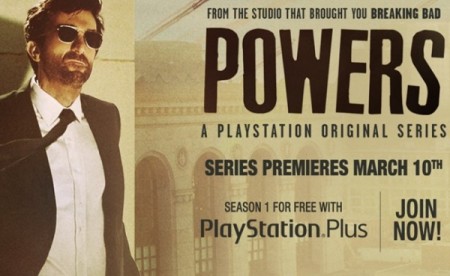 Starring Sharlto Copley (Elysium, The A-team) and Eddie Izzard (Oceans 13, My super Ex-girlfriend). Following main character Christian Walker (Copley), an ex-superhero who no longer has his powers,  helping a LA based detective work on cases involving other superheroes, known as 'Powers'.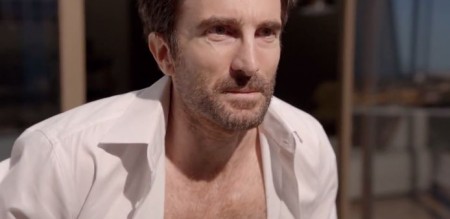 Powers debuts on March 10 through the PlayStation Network. On that date, the first three episodes will be available for free, while the ensuing seven will arrive one episode per week through April. The entire first season is free for PlayStation Plus subscribers, though pricing for non-members has not been announced.
Lovely surprises coming to PlayStation Plus these days. Keep here for the review of show.