Not able to link to the PSN to pick up some of the PS4/3 games you wanted during the Holiday Sale? Well, you're in luck.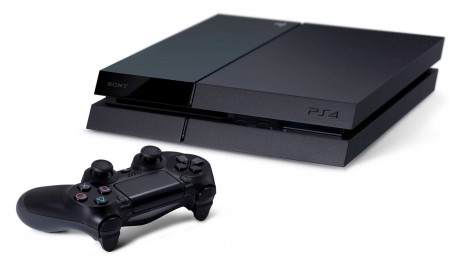 Sony has extended the sale prices a bit, going well into the New Year actually. Originally expected to wrap up on New Year's Eve, you'll now be able to take advantage of discounted prices on games like Alien: Isolation and Grand Theft Auto V until the 6th of January. Considering the massive amount of problems that the PlayStation Network has had since the hacking attack disabled it and Xbox Live on Christmas Day, this certainly seems like a smart move on the company's behalf, especially since the PSN is still having issues and some gamers are even now having trouble connecting to the storefront.
With quite a bit more to go now until the sale ends, there should be plenty of time to get on and get what you want though. And the prices are, for the most part, pretty fantastic with some games hitting a whopping 75% off the ticketed price during Flash Sales. Don't forget too, that if you're a PS+ member you'll get even more off of the 60% discounts on regular sale items, knocking them down an extra 10%.
So if you didn't get what you wanted under the tree this year, it's definitely time to stock up on digital goodies. The sale runs (now) through January 6th at 12pm pacific time.