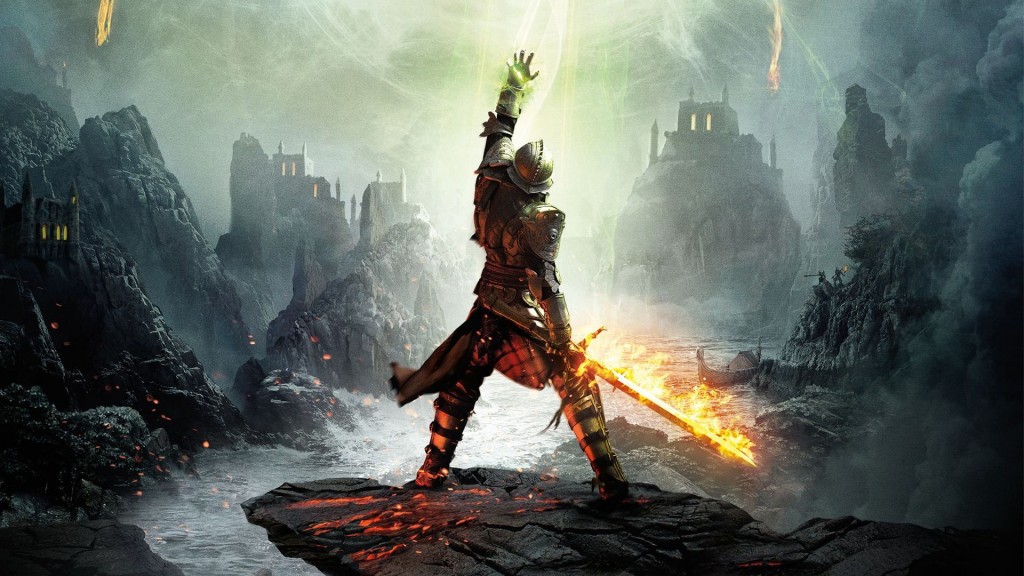 In a tweet from the official Dragon Age Twitter, Bioware and EA announced that Dragon Age: Inquisition resolution "is 1080p on Ps4, and 900p on Xbox One." They continued on to say, "We maximized the current potential of each platform."
To be frank, this shouldn't be a surprise for any console gamers look to pick up the game this November. Assassin's Creed: Black Flag had the same difference in resolutions between the two platforms. According to Eurogamer's Digital Foundry, other games have had similar differences in resolution, including Need for Speed: Rivals and Call of Duty: Ghosts.
The kicker in this announcement is two-fold; it both reminds gamers that Sony's rig is able to handle much, much more, and it makes Ubisoft's marketing life that much harder. After a long string of PR mishaps after Ubisoft announcing that they would keep Unity at 900p, 30 fps across both consoles, EA announcing they can achieve higher resolutions doesn't help their case much.
Also announced today were the minimum and recommended specs for the PC version of Inquisition. Players expecting to play Inquisition at the recommended level will need 3 GB of VRAM and a quad-core Intel or equivalent. More can be found at this link.
Dragon Age: Inquisition will launch for the PS4, XB1, PC, PS3 and 360 on November 18, 2014.