Looks like the good Captain won't be delayed too much after all.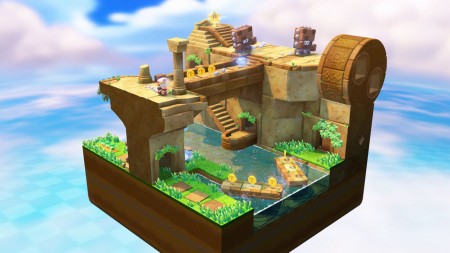 There were som erumors swirling about as of late that Super Mario spinoff Captain Toad: Treasure Tracker wouldn't be seeing release till a fair bit later than had originally been thought. Not so though as Nintendo has officially clarified the release date for the game, and plunked it square into the Holiday Season buying frenzy.
Covered in a cross-section of announcements made recently that included mostly Super Smash Bros news, Captain Toad will be making his arrival on the Wii U this December the 5th in the US. Interesting too to note is that the game will be making use of 'select' Amiibo figures some time in 2015. In what capacity we don't know as of yet, but it looks like Nintendo will be making good on their promise of making sure those little plastic guys and gals see plenty of in-game action in one way or another on the Wii U.
Source: MCV