The Xbox 360's storage capacity is about to get a little bigger thanks to a 500GB hard drive that's on the way.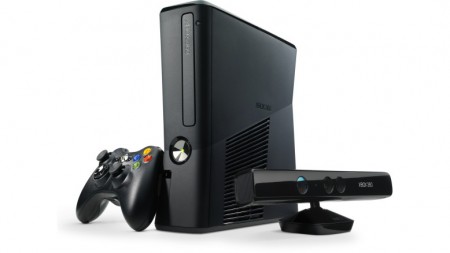 Set for release on the 22nd of this month (that was fast), the new hard drive will double the storage of the stock Xbox 360 Slim, giving gamers way more space to store music, movies, or -you know- games. The new HD is only compatible with the 'S' and 'E' series of Xbox 360's though, so all you guys and gals out there with old school fat-60's should ignore this otherwise pretty cool announcement.
The 500 GB hard drive is listed for $109.99 at GameStop and, oddly enough, $129.99 USD at Best Buy. With that kind of price variation, there's a little bit of a question at this point just how much it'll actually cost when it lands at retail in a few days. We've heard that you can expect to see it for around $100 though, so the former may be the price tag you want to look out for if you're in the market for some upgraded memory.