Atlus' new JRPG is shifting from October to November.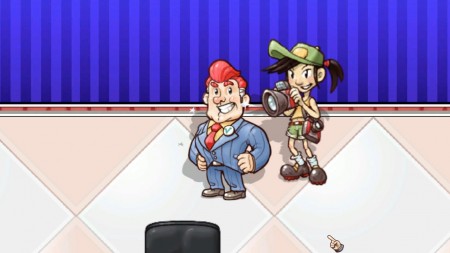 Citizens of Earth is a JRPG in the grand fashion. With a lengthy 30+ hours of classically-styled play time, this is one to keep you busy for a good long time into election month, which is exactly where Atlus has pushed it to.
Originally set for an October launch, the game will now be hitting a month later for undisclosed reasons. It's not all that long of a with though, and the Atlus faithful shouldn't be too upset as the company has also announced the price tag for the game, which will be a paltry $14.99 USD. Look for more on this one as we get closer to the (new) release date.
Citizens of Earth is scheduled to land on the PS4, PS Vita, PC, and Wii U.