Downloading your games before release so you can play 'em the second they activate has been a staple of PC gaming for a while, and now Microsoft has followed Sony in adopting the policy for console players.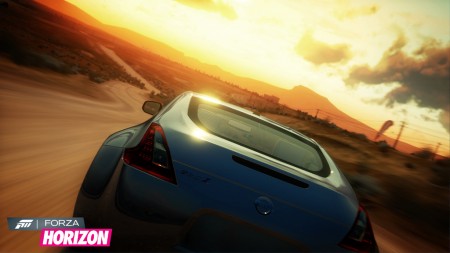 You might remember Sony announcing that the PS4 would support pre-loading of games back in June, honestly I think it was kind of a foregone conclusion that all consoles (well, maybe not Nintendo's) would begin support of pre-loading games since an all-digital future is something that pretty much the entire industry would love to see and has been pushing for.
Today at Gamescom, Microsoft made it official and will begin pre-loads on the Xbox One starting with Forza Horizon 2. From there, we know that FIFa '15 will also support it and the promise is there that you can basically expect to see this become the norm, at least with the bigger releases on the platform.
As for when you'll be able to load up your copy of Forza Horizon 2, the game drops on September 30th at retail, so expect to see it become available a bit before then.
Source: MCV