This week's Nintendo Download sports a pretty broad range of games, and the first ever Nintendo cross-play title.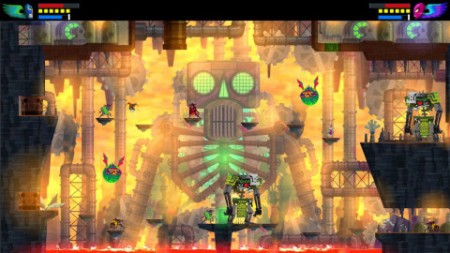 Guacamelee! Super Turbo Championship Edition makes its debut on the 3DS this week, and if you've played any of the previous incarnations of they side-scrolling action title, then you already know it's a goodie. Heavily influenced with a Mexican vibe, there's tons to do in this Metroidvania action title.
Tomodachi Life also debuts this week in free demo form. You can get a pretty good feel for the title in this shortened edition and can actually transfer your save to the full version if you like it enough to buy, which is pretty great. And finally in the headline games this week is Squids Odyssey. This little tactical RPG has a number of things going for it, chief among them being the fact that its cross-buy enabled.
So basically, if you buy on the 3DS, you can then play on the Wii U as well after you download the game there. It's a scheme that Sony has been using for some time as to the PSP/Vita and PS3/4, and it seems obvious that Nintendo would start to use it here on the 3Ds/Wii U combo as well. Curiously enough, the actual Nintendo Download press release (which you see below) doesn't even mention the fact though. Seems like something that they'd play up, no?
Anyway, here's your update in full for your 4th of July downloading pleasure: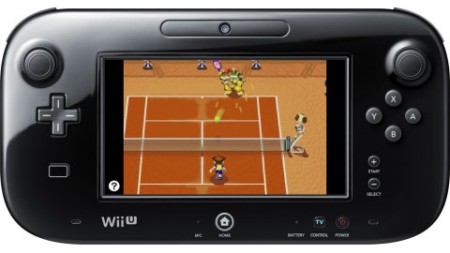 Price reduction:
Just Dance 2014 is being reduced to $39.99 from $49.99 starting July 7 in the Nintendo eShop on Wii U.
Also new this week: