So it appears Nintendo is starting to warm up to cross-buy between Wii U and 3DS. Recently, a title known as Squid's Odyssey became available for free on Wii U if you purchased it on 3DS.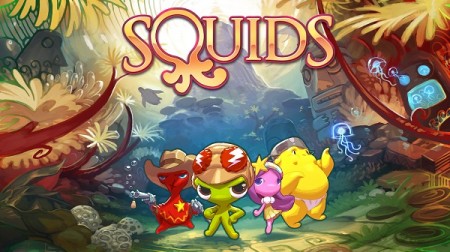 This is something that players have been itching to get from Nintendo for quite some time, many were wondering when they would adopt this standard that's been in place for almost a decade. It seems Nintendo has finally seeing the light, and allowing for cross-buy of some games between platforms. We all saw this coming eventually, after the eshop merge between Wii U and 3DS, as well as Nintendo Network being available on the internet. It will be nice to finally be able to have digital purchases not tied to the console. While it was courteous of Nintendo to give us a process with which we could transfer virtual console and Wiiware titles, it was still a tedious one.
There's also the problem of said platform possibly not working anymore, in which case your purchases would be entirely lost unless you contacted Nintendo and sorted it all out. While there are certain new trends in this industry that I would rather not exist, this is one that I welcome with open arms.