The Deluxe edition of the city-building classic is now available on the DRM-free download service.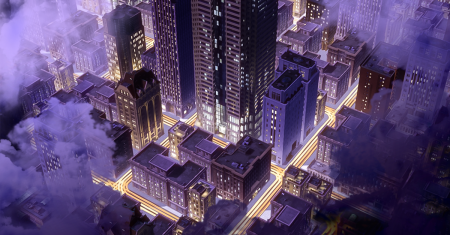 Sim City 4: Deluxe Edition is available right now on GOG, bringing one of the most sophisticated city-builders ever made to the digital download platform of choice for those who dig their games DRM-free. If you heaven't played it, Sim City 4 offers gamers a deep city planning and building experience that has not only the usual elements of the genre like zoning and road building, but also public funding distribution, control over city works, and actual real-life monuments and archeological construction styles.
You can nab yourself the Deluxe Edition of Sim City 4 on GOG (which includes the Rush Hour expansion pack) for only $4.99 USD right now as it's on sale for the first 72 hours of its availability. After the intro period, the price bumps up to the normal level, when it'll cost you $19.99. Pretty solid deal, no? Get it here for the PC.