More game bundles than you can shake a large stick at.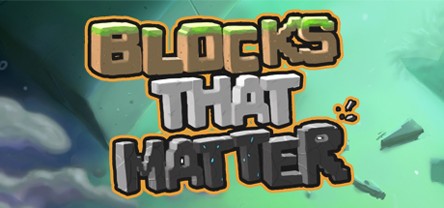 If you like your cheap game bundles, then you're in luck this week, as a whole slew of them have hit from the folks at Indie Royale and Humble Bundle.
This week, Indie Royale have launched the 'Debut 13' Bundle, which contains Toxic Bunny HD, The Howler, Data Hacker – Initiation, Memories of a Vagabond, Age of Conquest III and One Day for Ched.  All of them are on Desura, DRM free download and are also on Steam Greenlight.  Pay more than £3, or the equivalent in your currency, and you'll get the album 'Swamps of Eden' by Musho.  You can find out more at the Indie Royale website.
Meanwhile, over at Humble Bundle, they are currently in the midst of the Humble Daily Bundles, a different bundle available for 24 hours from now up until May 26th.  You can find the current bundle at the Humble Bundle website.
Also, this week sees the Humble Platforming bundle, full of great platform games.  Pay what you want and you'll get Shank 2, Blocks That Matter and BIT.TRIP RUNNER.  If you pay more than $6, you'll also get BIT.TRIP Presents…  Runner 2, Megabyte Punch and Fly'n.  Pay more than $10, and you'll get King Arthur's Gold and Mark of the Ninja: Special Edition on top of all those games.  You can find out more at the Humble Weekly Bundle site.