Patch Update #2 for EA and Respawn's blockbuster FPS Titanfall is now live and ready for action.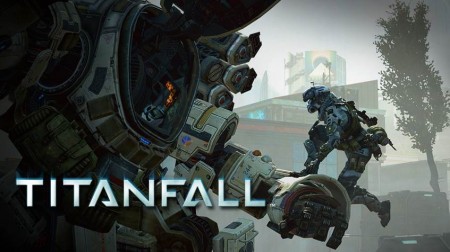 Fixing some bugs in both the Xbox One and PC versions of the game and introducing a few new features to the online-only shooter, Patch Update #2 should be a welcome sight for gamers. The list of fixes alone (a bunch of which you probably didn't even realize existed) is pretty massive, but the new inclusions in the game are also fairly beefy.
First and foremost, the Private Match is finally available in beta form. In this match type, you can gather your buddies for co-op or competitive play without the fear or nuisance of players you don't know/don't want to game with. These matches support anywhere from 2 to 12 players (with 1 to 6 on each team)and can make use of any of Titanfall's maps or modes.
There are also some menu changes here along with a special shortcut to the Xbox Party App if you're playing on the Xbox One. For the full details on this new shortcut and all of the new additions to the game, click here. Titanfall is available now for the Xbox One, Xbox 360, and PC.