Know a Marvel mega-fan? There's probably something on this list that'd make 'em smile this Holiday Season.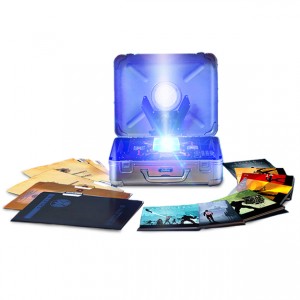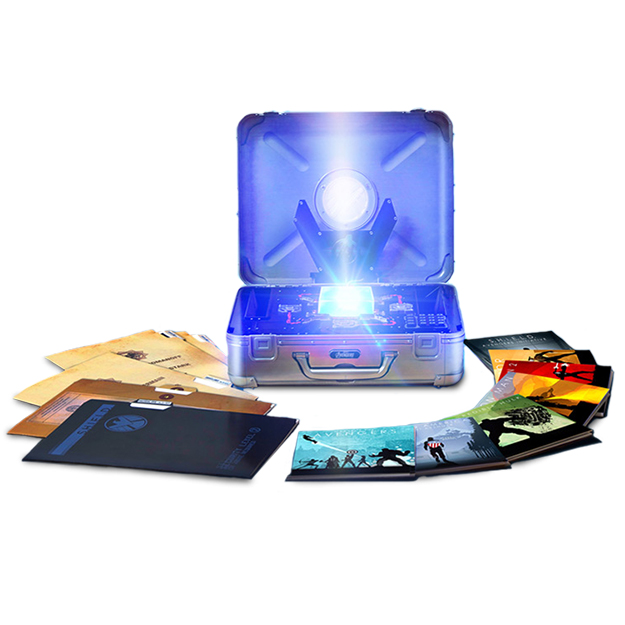 Marvel Comics makes a lot of cool stuff, that's pretty much a certainty.In any arena though, there's a best of the best and that's what the publisher/conglomerate has put together here for your perusal. On the list, you'll find such five-star gift ideas as the Marvel Cinematic Universe 'phase 1' box set (which is awesome, I speak from experience), cool Marvel tees and even action figures from our buddies over at DST.
There's pretty much something for everyone, even some games which are near and dear to our hearts here at BG, so hit this link and get to looking– you're bound to find something for that finicky fan on your list. Even Stan Lee would be happy with that MCU box set… trust me, it's awesome.
I know I sound like I'm giving the hard sell here, but you get the full set of movies from the phase 1 section of Marvel's (mostly) amazingly good films and a bunch of extras including a Tesseract. That glows. Seriously, what's not to like?