Looking for something to play this weekend more in line with a military shooter than a carjacking crime epic? Then you might be interested to know that this here be a double XP weekend in Black Ops 2.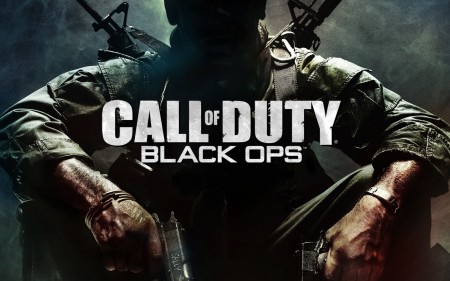 The 2 x XP weekend is a celebration of sorts for the end of the Black Ops 2 DLC release calendar. The final pack (already available on the Xbox 360) will see release on the PS3 and PC this coming Thursday, September 26th. The Apocalypse map pack has all kinds of cool stuff for players to explore and places for them to virtually shoot each other in. You can catch our look at the Xbox 360 release of the pack here to see what's in store for those more PlayStation and/or PC inclined.
Getting back to the extra XP weekend though, you don't have to be playing any specific version of the game to enjoy this weekend's booty as it's available on all consoles. One particularly cool thing for Xbox 360 players though is that the Uprising Map Pack is 100% free on Xbox Live for this coming weekend.
Now this is a trial, so it'll be over once Monday comes around, but if you haven't bought the pack yet this'll give you a good taste of what's in it. If you don't know, the Uprising pack includes one of the most impressive zombies experiences too with an all-star Hollywood cast including the likes of Ray Liotta, Michael Madsen, Chazz Palminteri and Joe Pantoliano.
The trial runs just for this weekend, so if you're hankering for some gunplay, you might want to hustle and get in on it before it's gone.