In another sharp change of policy, Microsoft has confirmed a Game Informer report and announced that the Xbox One will allow for self-publishing of Indie games- and that's not all…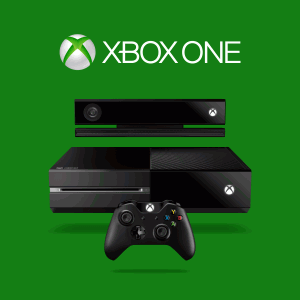 Apparently, in addition to the publishing changes, every Xbox One retail console (meaning the ones that you and I can buy right off of the retail shelves) can function as development kits.
That's a huge step forward for small scale developers and changes things up quite a bit as to the way things currently stand. No longer will smaller developers have to attain a 'dev kit' to publish a game on a console since they can use their own console to do it with a (presumed) license.
Microsoft released this statement about the whole thing:
"Our vision is that every person can be a creator. That every Xbox One can be used for development. That every game and experience can take advantage of all of the features of Xbox One and Xbox LIVE," said Xbox chief product officer Marc Whitten. "This means self-publishing. This means Kinect, the cloud, achievements. This means great discoverability on Xbox LIVE. We'll have more details on the program and the timeline at Gamescom in August."
GI points out (quite correctly) that the whole Indie publishing angle was huge for Sony's PS4 at their press conference at E3. Much like all of the other things that differentiated the Xbox One and PS4 though, that's a thing of the past and both next generation consoles look poised to launch on fairly even footing in every area but price.
Microsoft still comes in (as of now) at $100 USD more than Sony's PS4, a fact that's speculated as having to do with the inclusion of a Kinect 2.0 unit right in the box with the X1. Sony chose to exclude their own camera as a pack-in to keep the price tag down and that still stands as the one major difference between the two gaming systems.
With all the back-tracking and 'listening to the fans' that Microsoft has been doing though, I do have to wonder how long it might be before we see an 'Arcade'-type X1 that clocks in at a lower price tag and doesn't include Kinect. Gamescom just might be a very interesting show indeed.
Source: Game Informer