The iOS App Store is five years old and there are a whole bunch of free games to celebrate- good ones too!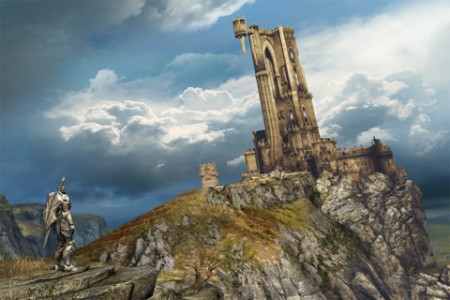 At five years in operation, Apple's online App storefront for iOS has amassed a monster 50 billion plus downloads. Yes, that's billion. With a 'b'.
In order to celebrate the occasion, the store is offering some of the best of the best in terms of games for free. If you've somehow missed out on the likes of Infinity Blade II and Superbrothers: Sword & Sorcery EP, both critically and player acclaimed titles, then you're in luck. Also free right now are Tiny Wings, Where's my Water and Badland with more expected to join the sale as we move forward.
There's no word on whether or not games might be subtracted from the freebies category though, so if you want any of the good stuff that's $0 right now, we suggest you get a move on over to the App Store on your iDevice of choice.