Polytron are getting their sequel on.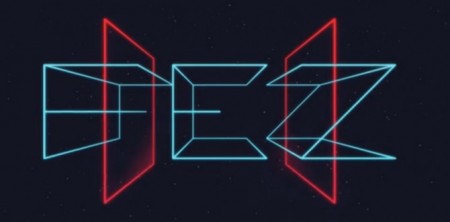 In and unexpected move, Polytron have revealed that they are working on Fez II, a sequel to the rather splendid perspective shifting platformer from last year.
No details have been released for the game other than the fact that is exists.  The teaser trailer that announced it just consisted of a tiny slot showing the perspective shifting gameplay of the originally before the Fez II logo appears.  DisasterPiece will be providing the soundtrack for the game again, and the game will be released at some point in the future.
You can check out the short trailer below.
Source: The Verge