A chance to play online for free, or watch some videos if you're a subscriber.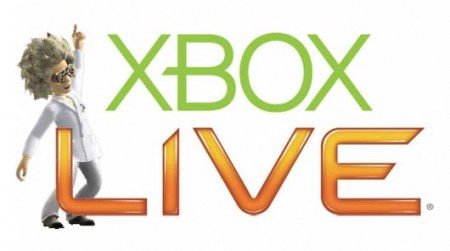 For those of you who have an Xbox 360 but don't presently have a subscription, Microsoft are giving you a chance to get some online gaming in.  This weekend, from noon on Friday 3rd May until 11.59pm on Sunday 5th May, Xbox Live Gold will be available to everyone for free.
If you're going to take part in the online fun this weekend, then Gears Of War: Judgment, Assassin's Creed III and Far Cry 3 will be holding double XP weekends.  Existing Gold subscribers will be given TV tokens to use to watch shows on the Xbox Video service.
Source: CVG