The latest bundle has appeared, with 6 new games for your enjoyment.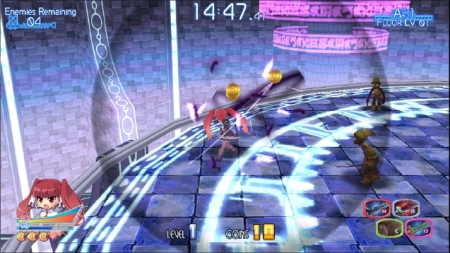 The latest indie games bundle from Indie Royale is here.  The 'Debut 2 Bundle' features six games that are up and coming on Steam's Greenlight service, with the usual mix of extras to go with them.
The six games on offer this time are Croixleur, Beast Boxing Turbo, Dawnstar, Battlepaths, Out There Somewhere and Diehard Dungeon.  The present minimum price for the bundle is £3.36, and includes Windows and Desura versions of all six games, with Beast Turbo Boxing and Dawnstar also available on Mac.
As usual, for those who want to pay a bit extra will get a bonus album with their games.  This time, for £5.34/$8 or the equivalent, you can get The Reality Chipmusic Love Industry by Bright Primate.
There's less than two days to go before the bundle ends.  You can see the games in action below and check out more information at the Indie Royale website: –