Is the OUYA massively outdated before it even hits retail?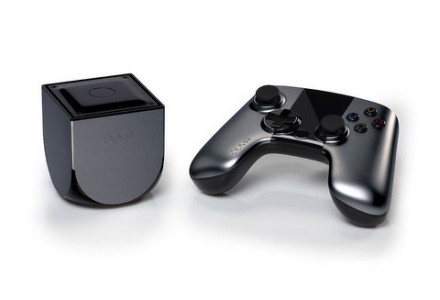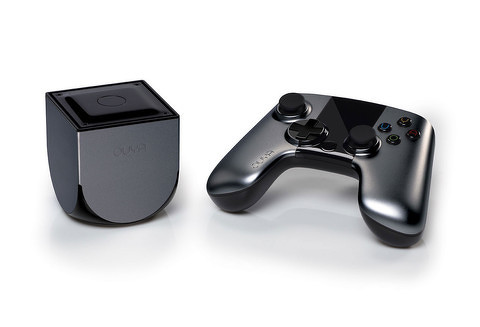 According to Venturebeat, the upcoming open-source game console OUYA ranks a lowly 73rd in the Android power scale. The site also reports that the LG Nexus 4 has more than doubled OUYA's score in the benchmarking software Futuremark and that the HTC One and the Samsung Galaxy S IV performed even better than that when pitted against the console.
So, even though all that's not great, do the 'bad' numbers really that much? Yes, it would have been nice to have the OUYA blast all other Android-based devices in the processors and leave them in the dust, but do new and prospective owners of the micro-console truly care? OUYA has never been talked up as a competitor for high-end consoles like the PS4 (or even current gen systems for that matter), so does it matter how well it compares against smartphones and tablets? The main idea behind it has always been that it will be 'plug and play' with an open-source architecture and will allow gamers to play for free before they buy in for a game. That hasn't changed any or been affected by a few rounds of hardware tests that didn't show OUYA burning up the charts.
There's a segment of the gaming public that OUYA is very well matched for and they probably aren't into benchmarking and hardware tests. Even for those who just want access to Android games on their big screens, OUYA is still very much a viable console. I have to admit, even as someone who loves the latest tech and buys up whenever possible , there's something about the OUYA and consoles like it that is extremely attractive. As a supplement to current and upcoming consoles, I think it'll do fine.
What say you dear readers? Interested in the OUYA? How do you feel about the benchmarks?
Source: MCV