Nintendo will host a special Nintendo Direct focused on their popular handheld tomorrow.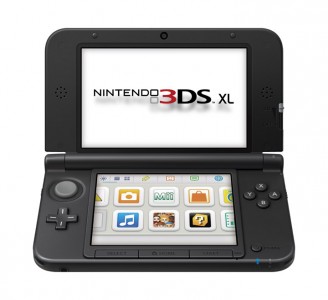 The company was typically mum on just what the contents of the presentation might be, saying only that the showing will be focused on the "latest information on Nintendo 3DS". Just what that means is anyone's guess, but if I had to wager, I'd say that there'll be something about Animal Crossing: New Leaf which should be on store shelves this June.
Fans have been hot for the game since it was announced last year and I'd be shocked if Nintendo didn't work it into this latest Nintendo Direct somehow. As for what else might show up, you'll just have to tune in to find out.
Click here on Wednesday, April 17 at 7 a.m. PT/10 a.m. ET for the show.